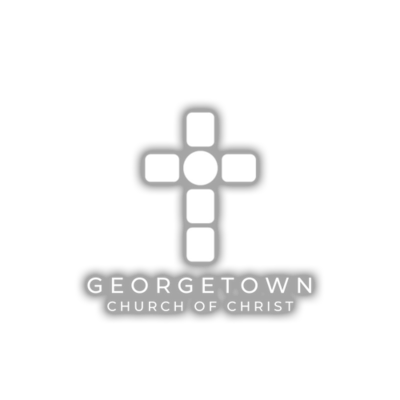 Youth Minister
Categories Bible Expires: 25th December, 2023 Texas
The Youth Minister should be a fully devoted follower of Jesus who is comfortable in leading small and large groups, active in equipping leaders and able to collaborate with others. They should see the role as partnering with parents in the spiritual development of their children, equipping and assisting the family to that end. The Youth Minister is an essential member of the Ministry Team of GCOC and reports directly to the Next Gen Minister.
Job Requirements
Core Duties (The 5 Essentials of Orange)
Align leaders (adults and students) with a common language and strategy.
Craft core biblical truths into engaging, relevant and memorable experiences.
Engage every parent to have a positive influence in the spiritual development their own student.
Give every student a caring leader and a predictable and safe community where they can grow spiritually.
Create consistent opportunities for teens to serve.
Responsibilities
Plan, schedule and implement a yearly calendar of activities that fall in line with the essentials of Orange. Collaborate with staff to develop yearly calendar of activities.
Effectively communicate youth ministry information (i.e. activities, costs, deadlines, etc.) by using live/recorded announcements, printed pieces, social media and text.
Recruit and train volunteers to assist with various activities within the youth program. (i.e. teachers, small group leaders, chaperones, etc.)
Identify and help initiate action needed to further accomplish the church's mission, vision and strategy.
Be available for student and parent counseling.
Develop future leaders among the students by coaching, mentoring and being a role model. - Develop and implement a plan for on-going parent training and encouragement.
Administrative
Work closely with the Children's Minister
Establish quarterly and annual ministry goals/benchmarks.
Attend the Orange Conference in Atlanta in April.
Keep regular office hours.
Stay up on current ministry trends & youth culture (through research, personal experience, conferences, etc.)
Application Information
Contact James Hammack at search@georgetowncoc.org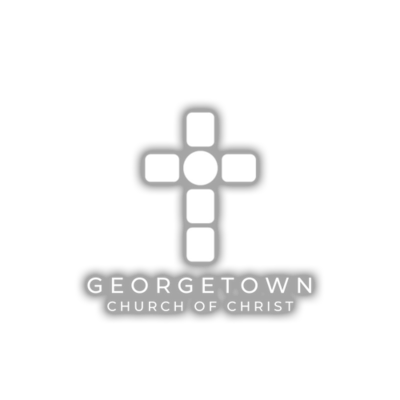 Job Details
Employer
Georgetown Church of Christ
Employers
Employers or individuals may post jobs to out site. All jobs will be reviewed before publicly posted.
LCU Alumni
Jobs can be listed only for LCU students and alumni.